 Asset Integrity Management
We offer a range of disruptive technologies as an individual services or integrated engineering solutions to deliver optimum and cost-effective solutions to inspect, assess, repair and maintain assets.
Advanced Inspection Solutions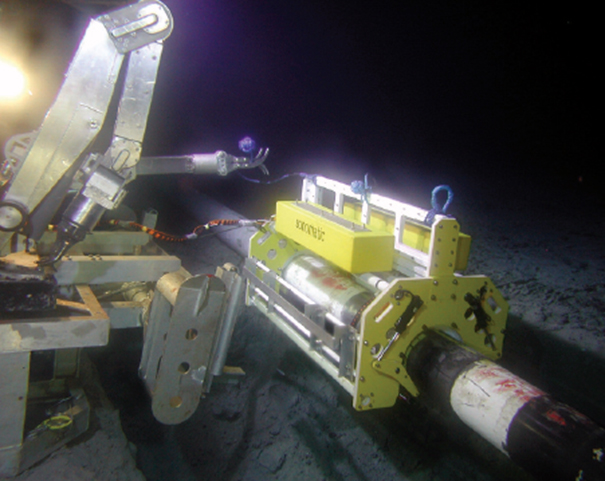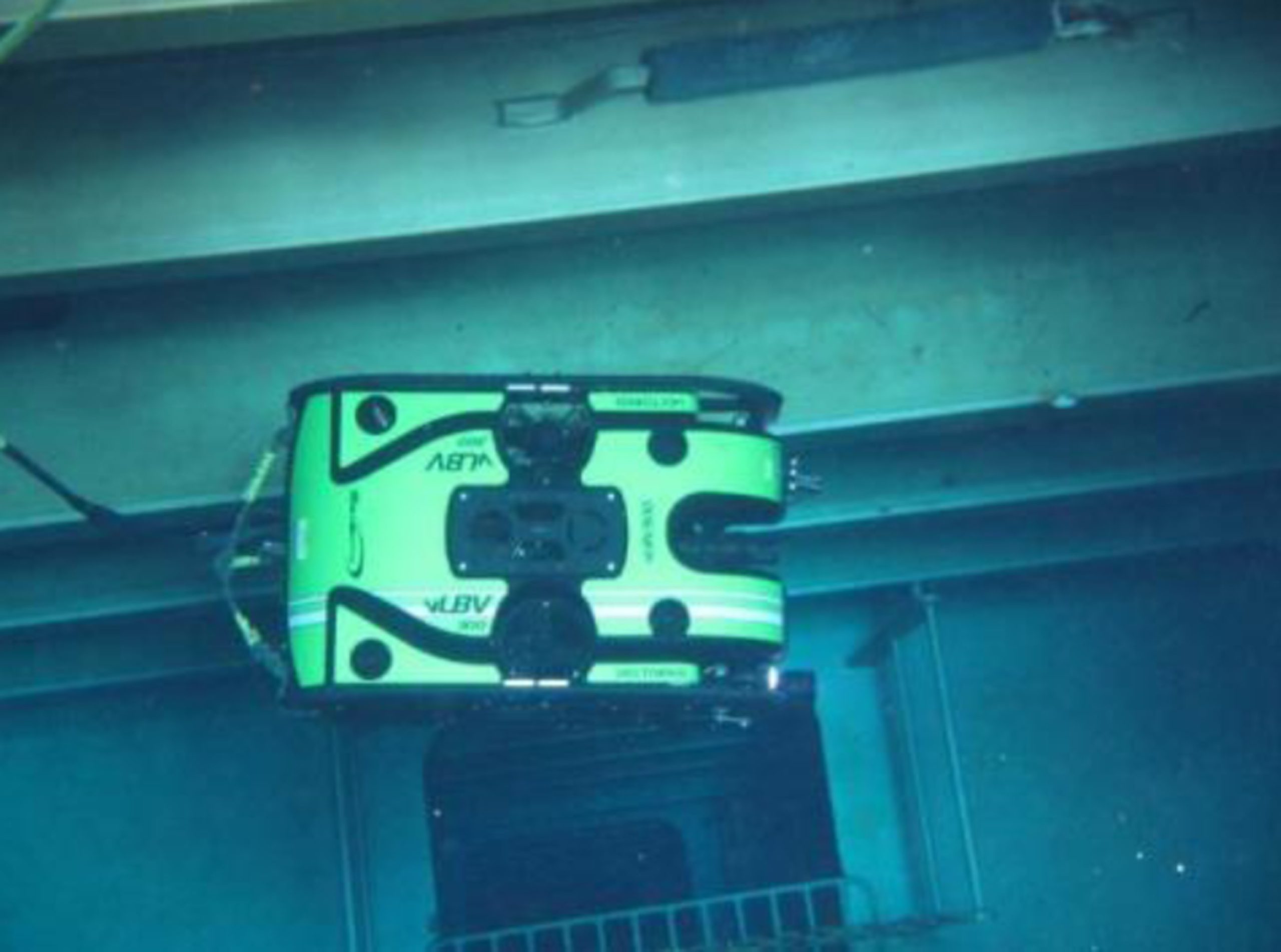 We offer an array of Qualitative and Quantitative techniques to optimize your inspection program. Our unique combination of technologies allows for customized solutions to meet client's inspection requirement, budget and standards.
Categories of Inspection
Non-Piggable Pipelines
CUPS Inspection
CUI Inspection
Composite Wrap Inspection
Jacket Inspection
Splash Zone Inspection
Hard To Access Areas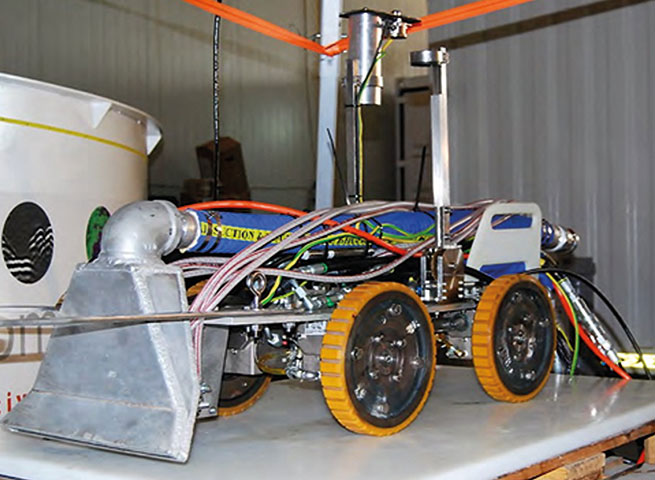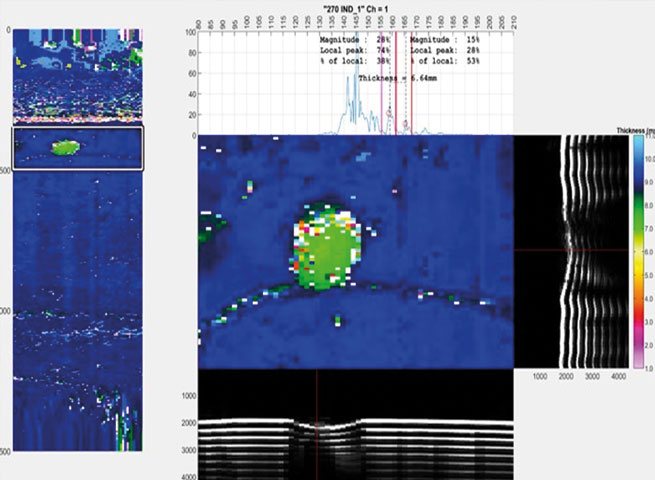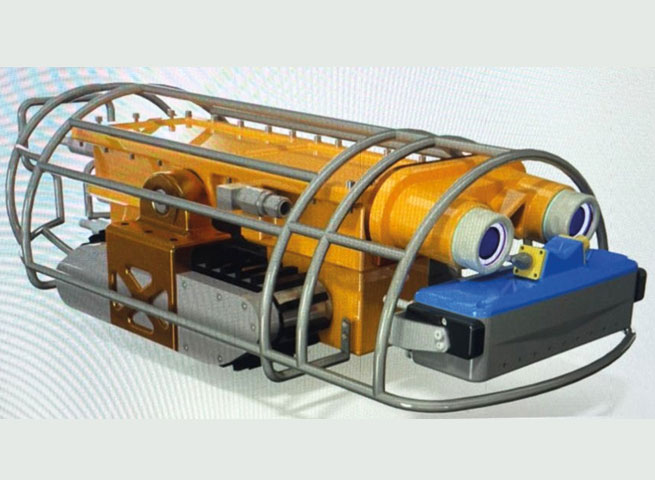 TANK IN-SERVICE CLEANING & INSPECTION SOLUTIONS (TICIS)
Tank In-line Cleaning and Inspection Solutions is the use of robots to carry out tank cleaning and inspection with no man entry or product removal required.
TANK IN-SERVICE IN-SERVICE INSPECTION
FRANSCAN for annular plate inspection
Internal tank base robotic inspection techniques
Internal visual of tank walls, roofs and support
Probabilistic analysis and reporting
CLEANING ROBOTS
Hydraulic Robot For Class 1, Crude, Condensate Etc
ATEX Robot For Low Sludge Applications
Class 2 Fuels And Non-volatile Tanks
SLUDGE OIL RECOVERY
Non-Manned cleaning of sludge at tank bottoms
Sludge Fluidisation methodology