 Asset Integrity Management
We offer a range of disruptive technologies as an individual services or integrated engineering solutions to deliver optimum and cost-effective solutions to inspect, assess, repair and maintain assets.
REPAIR & REHABILITATION SOLUTIONS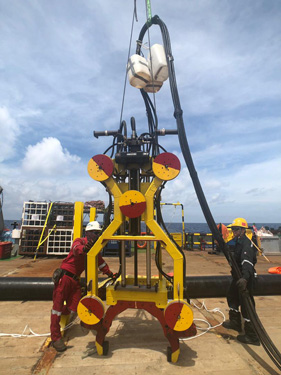 A suite of cold cutting technologies for various structures and pipeline specification
Can be deployed for subsea and above water applications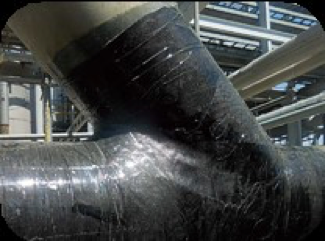 REHABILITATING ASSETS THROUGH REVOWRAP COMPOSITE REPAIR
An engineered composite solution to restore damaged critical assets to the original design specification of the equipment.
Stronger than steel
Designed for 225oC operating temperature with no pressure limitations and fast curing.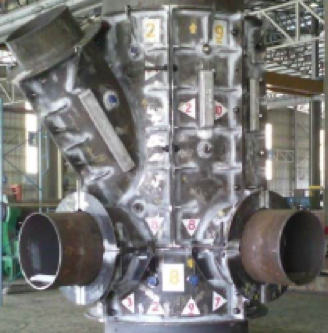 Strengthening structure through grouted clamps or tubular grouting
Small footprint of a low-cost mixer and small crew size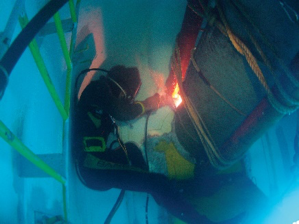 UNDERWATER DRY WELDING SOLUTION
Repair solutions for damaged subsea structures using habitat dry welding method
Underwater repairs for damages such as dents, tears, holes, cracks, parted boat lading supports, etc.
Subsea Installation new structural members
All UDW are pre-qualified and repairs are certified by third party agency
Over 10-year of track record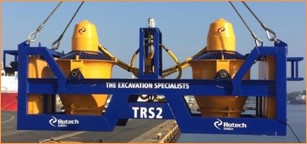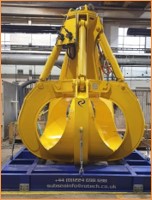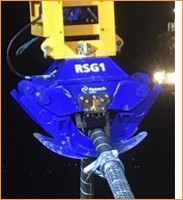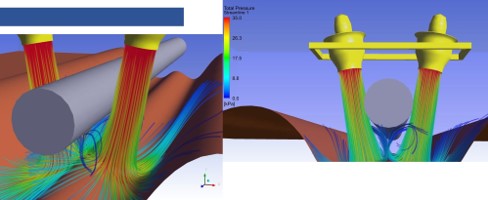 ROTECH SUBSEA TRENCHING & EXCAVATION
The Rotech Subsea (RS) is a suite of highly effective subsea excavation tools deployed over the side of a vessel and operated remotely from its deck.
The technology is based on the principles of producing a controlled column of water, the pressure of which fluidises the seabed and effectively excavates a trench.
It is a non-contact system which minimises the risks associated with physical contact especially around complex subsea assets.
The Trenching and Excavation Equipment, operated by Rotech Subsea, is designed by Rotech Engineering and built in-house.
Some of the common applications include:
Cable Array and Export Trenching / De-burial
Cable Joint Burial / IRM
Pipeline, Umbilical & Flowline Trenching / De-burial / Recovery
Backfilling for Cable / Pipeline Protection
Jack-up Leg / Spud Can Clearance
Harbour / Pontoon Seabed Clearance
Sandwave Clearance / Cable & Pipeline Route Clearance
Salvage De-burial / Access
Access to Subsea Structures / IRM / Decommissioning
Drill Cuttings Removal
Rock Removal / Relocation & Dispersal