 Asset Integrity Management
We offer a range of disruptive technologies as an individual services or integrated engineering solutions to deliver optimum and cost-effective solutions to inspect, assess, repair and maintain assets.
Structural Integrity Solutions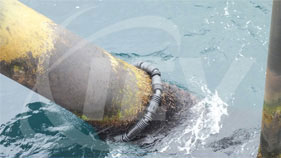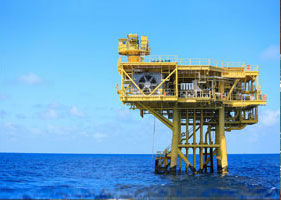 "OCEAN-POWERED" MARINE GROWTH PREVENTER
A patented technology engineered to reduce wave loading, hence resulting in life extension of offshore platforms.
A marine growth management solution that eliminates the need for periodical cleaning by divers.
Powered by ocean-waves and currents. Typhoon-proof and self- cleaning.
To date over 30,000 MGPs have been installed on over 500 platforms.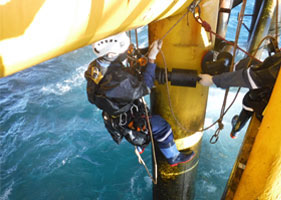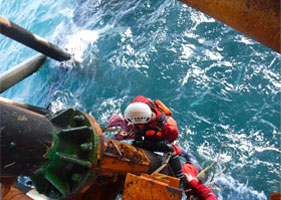 MARINE GROWTH PREVENTION SENSITIVITY STUDY
An engineering study to quantify the benefits of marine growth prevention in the wave zone area, including reduction in lateral loading and probability of failure, and improvement of fatigue life.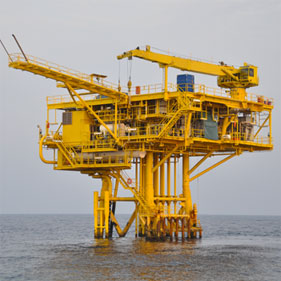 STRUCTURAL HEALTH MONITORING
A system consisting of structural sensory arrays and data acquisition system
Integrated via a software platform that incorporates research solutions i.e. expert decision system.
Monitoring is autonomous from topside and onshore – thus facilitating instant decision-making. Defects monitored 10 times per second, 24-7
Alarm system is integrated onboard with analytical verification.
Built in accordance to offshore and industry standards (ISO, ASTM, API)
Can be customised to suit client requirement