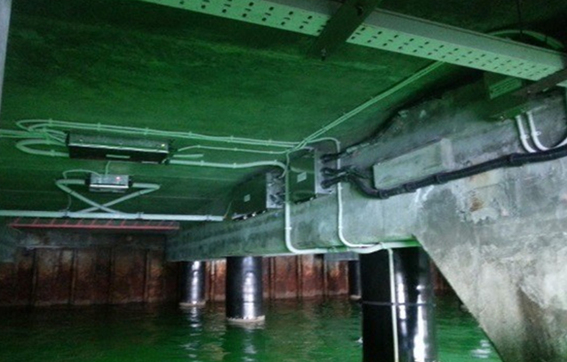 A virtual technical talk on the topic of how new technologies are helping to reduce installation and operating costs of Cathodic Protection in large structures has recently been arranged by NACE FMS Malaysia.
Over the last decade, with leading experts in the field of cathodic protection (CP), Omniflex has developed a wide range of CP products and solutions, from monitoring of galvanic anodes to large scale fully distributed ICCP systems for large structures with hundreds of zones of monitoring and control up to hundreds of amps, under the PowerView CP brand.
The Power View CP system offers remote monitoring system built in with an integrated data storage and reporting that delivers a single framework for all CP assets, regardless of their vintage and vendor. Smart-Transformer Rectifiers and automated testing in the system also allows for less power consumption and reduced site visits, which offers significant cost savings in the overall asset operations and maintenance.
Moreover, advanced technology digitalisation has allowed for the system to be integrated or programmed to provide notifications or alerts on specific data or readings exceeding the allowable parameters set as required. Users can also access specific data as desired from the facility at their own work-desk or mobile devices via cloud-based connections. Hence, pro-active maintenance is made possible via this online monitoring system. Offering increased surveillance and protection to asset conditions remotely also supports and facilitates better informed decision makings in the overall asset integrity management of the facility.
Please refer to the enclosed presentation file for more details on the above-mentioned.