 Asset Integrity Management
We offer a range of disruptive technologies as an individual services or integrated engineering solutions to deliver optimum and cost-effective solutions to inspect, assess, repair and maintain assets.
Corrosion Control Solutions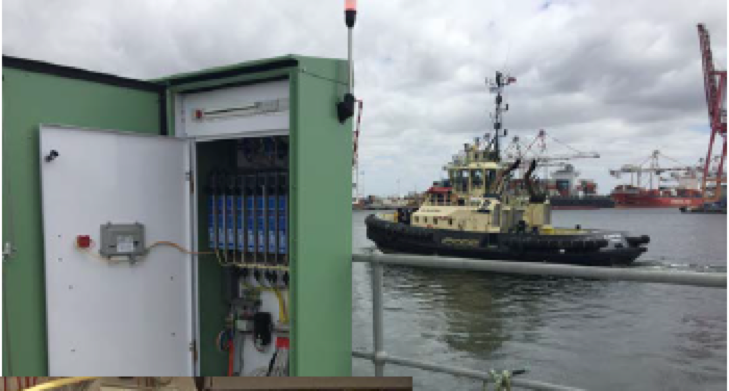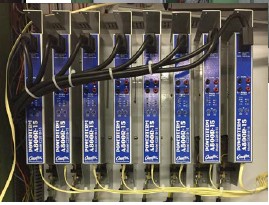 OMNIFLEX POWERVIEW CP – Remote CP Protection System
A field-proven Impressed Current Cathodic Protection System with communications built to the core, providing more efficient system adjustment, qualification and management both on site and by remote access
Distributed architecture minimises cabling and reduces installation cost.
Real-time remote monitoring provides 24/7 assurance of system performance.
Full remote control and testing reduces site visits.
High Efficiency Transformer Rectifiers reduce power bills and give a greener footprint.
Smaller size reduces space requirements
Modular design provides easy serviceability and extended system life
PowerView CP Remote Monitoring can be retrofitted to existing TR's including remote testing to improve oversight of corrosion protection and reduce site visits.
Suitable for both Impressed Current and Galvanic CP Systems
Applicable on Concrete and Steel Structures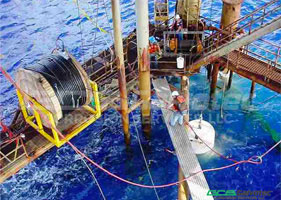 VERTICAL TENSION ANODES (VTA) – PLATFORM-DEPLOYED ICCP RETROFIT SYSTEM
A diverless retrofit ICCP system that provides up to 20 years of corrosion protection to offshore structures.
Suitable for platforms with AC power.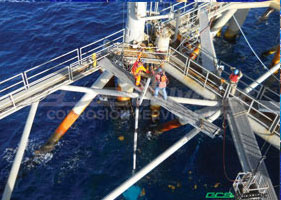 GALVOSTRING – PLATFORM-DEPLOYED GALVANIC HANGING ANODE
A diverless retrofit CP system that provides up to 5 years of corrosion protection to offshore structures.
Suitable for platforms without AC power.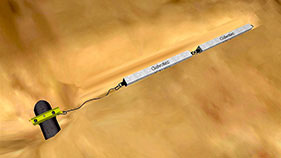 GALVO-ARRAY – SUBSEA PIPELINE CP RETROFIT
A retrofit CP system  for subsea pipelines designed for 20-year protection
Designed according to DNV-RP-F103 to suit current demand of pipeline.
A clamp of system that can be deployed by divers or ROV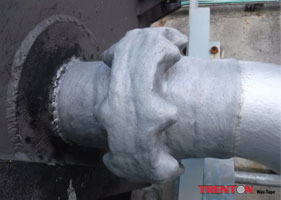 TRENTON MICROCRYSTALLINE WAX-TAPES
A 3-step anti-corrosion wrap system for pipelining and pipeline, flanges, valve, pipe support, visor, clamps and splash zone structures.
Long Lasting and easy to apply.
No special machinery required.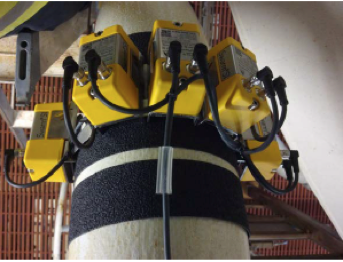 THE PREMIER NON-INTRUSIVE CORROSION & EROSION MONITORING SYSTEM FOR ONSHORE AND SUBSEA PIPES & PIPELINES
Non-intrusive high precision direct wall thickness monitoring systems
Reliable online corrosion/erosion rate feed back
Online information about pipe condition & Real-time and online follow-up of known defects
Eliminate the multiple sources of error associated with manual inspection, such as variability from one measurement to the next in time of measurement location, equipment used and operator expertise
Repeatability
Easy to install, can work through standard coatings (FBE and paint)
No production interference, can be installed on live pipes
A range of sensors to suit for pipe temperatures up to 550 degree Celsius
PipeMonit® Swarm® for Onshore application and UltraMonit® for Offshore application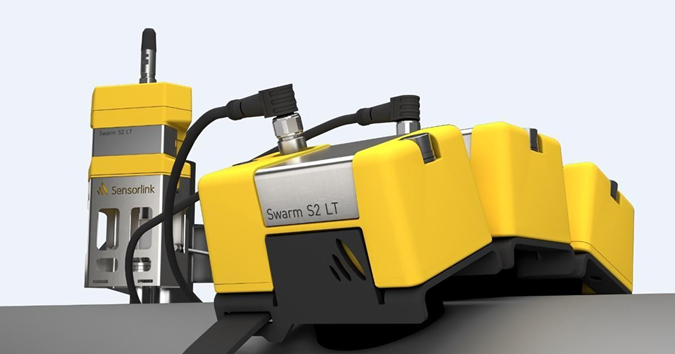 PIPEMONIT® SWARM RISK BASED MONITORING (RBM)
Intended for monitoring of points of special interest (maximum pipe temperature 150°C)
Shorter time period monitoring, 3 months to 2 years, in each location
Replaces/reduces inspection
Client will have data from the whole time period
Logging interval can be set according to client requirement
Easy to install, 1 day (maximum)
Easy to move to new location
No maintenance (except battery change every 3 years)
Wall loss accuracy much better than inspection, 10μm resolution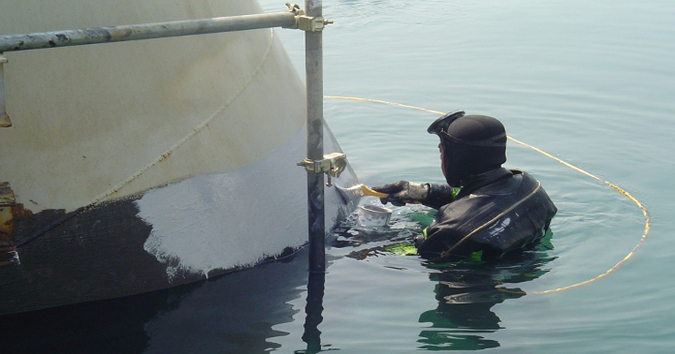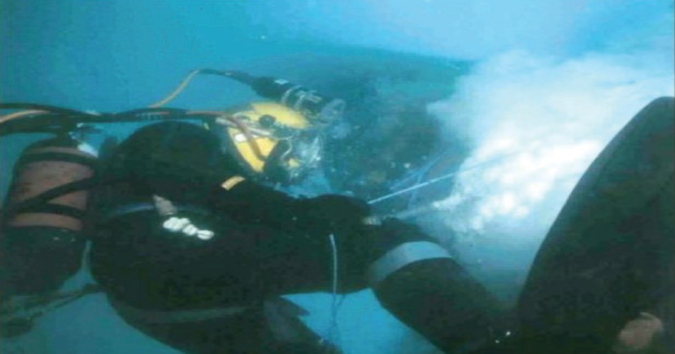 The Alocit is an environmentally friendly high performance epoxy coatings system with outstanding adhesive and protective qualities even when used in the splash zone or subsea. The Alocit is 100% solids and zero VOC. It is a proven solution that enable divers to apply the product underwater with ease. The coating was specifically developed for subsea use and is resistant to microbial induced corrosion (MIC) and accelerated low water corrosion (ALWC).
The Alocit is so versatile it can also be applied to concrete, steel and many other substrates – in the dry, in the wet, or on oil-soaked concrete.
With over 50 years of experience covering industries as diverse as oil and gas, power, mining, sewage and shipping, it is being used in aggressive environments in every corner of the world.
DR. RUST – RUST CONVERTER
Dr. Rust works in 3 steps
Inactivates existing rust: Unstable ferric hydroxide, formed in the beginning of the corrosion process of iron, is transformed into an inert complex which serves as a protective barrier, halting the corrosion process immediately.
Formation of a passivating protective coating: the formed complexes combine with the unique resin in Rust Converter creating a non-permeable coating, providing anti-corrosion protection.
Functions as a corrosion inhibitive primer: A package of corrosion inhibitive pigments and unique ion exchange technology prevents rust by sacrificial, barrier and inhibition ­mechanism.

 KEY FEATURES
Ready to use
Rapid rust conversion. Stops rust instantly
No need to sand blast or scrap the surface
Rapid drying
Converts the rust through the surface depth and forms a coating
Excellent Adhesion
Excellent durability against weather
Waterborne technology, Environmentally Safe
Applicable over variety of metal surfaces
Versatile in application methods; Sprayable, Brushable